Traditional Collection of Quality Sarees
India is a diverse country. The clothes of the people of this diverse country are also diverse. Different places in this larger country are famous for making different costumes. Similarly, Bengal is famous for making Tant sari from ancient times.
Pradip Fabrics is a saree store presenting modern sarees adorned with traditional design. Here you will find Tant Silk Saree, Tant Banarasi Saree, Tant Jamdani Saree,Tant Baluchari, Pure Cotton Tant Saree, Tant Tussur Silk Saree, Dhakai Jamdani Saree. If you are looking for good quality Tant Saree at a reasonable price then Pradip Fabrics is the right place. Pradip Fabrics believe that you will be beautiful and happy wearing Pradip Fabrics Saree.
Tant Sarees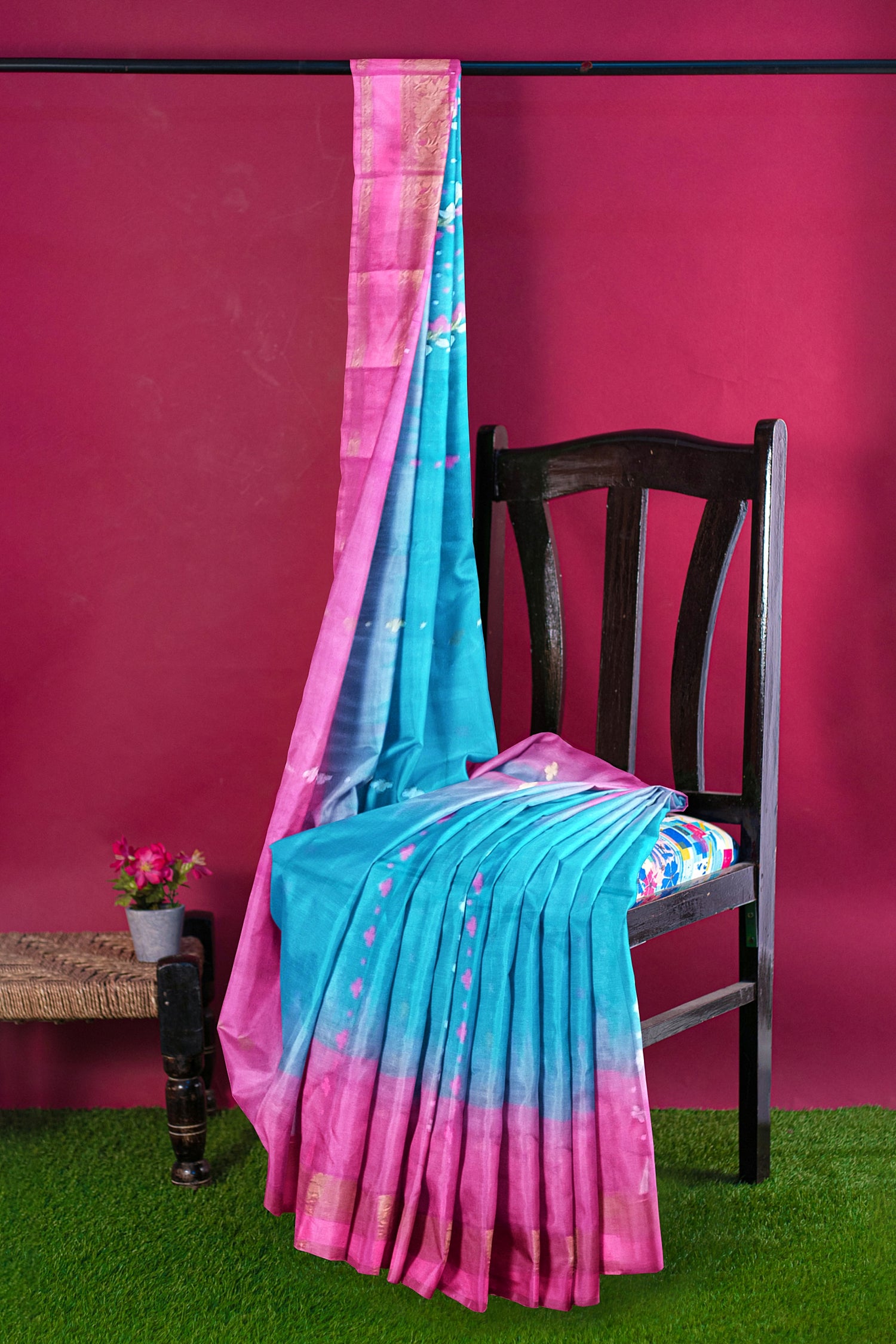 Regular price
₹5,999.00
Sale price
₹1,799.00
Unit price
per